Lawrence & Vangie's Wedding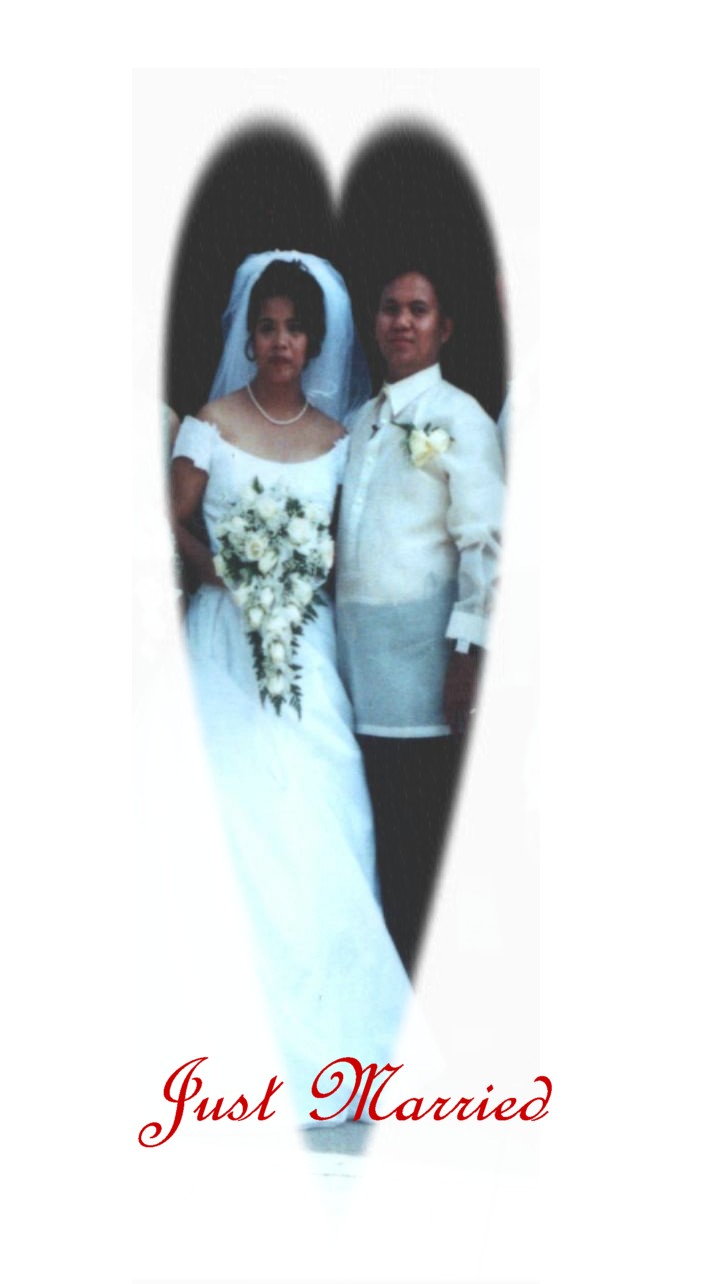 Welcome to Lawrence De Ocampo and Evangeline Zingapan wedding at the R.C. Church of the Incarnation in New York City, on September 8, 2001 This web site is dedicated to them from their family as a testament of their love for each other and for the blessed event. Though impossible to duplicate the actual events, the essence of this day remains through photos and memories.
The Wedding was a large formal event on a beautiful summer day. The wedding was performed in Filipino tradition with the men wearing Barong Tagalog. The Church ceremony lasted for 1.5 hours that included many photo opportunities. Following the church ceremony, the bride and groom were taken by limousine to the reception area.
Following the Church ceremony all the families and guest went to the reception at the Astoria World Manor. The ceremony was an extravagant occasion with fine dining and dancing. The reception lasted late into the evening and a good time was had by all.
---

Robert Becker Nukelar@yahoo.com
Produced by Robert Becker
last revised Oct. 17, 2001
Web Designer